Lyrics, Video, Mp3 & Ringtone Download
Pokemon Ringtone
Pokemon Ringtone Video
I wanna be the very best
Like no one ever was
To catch them is my real test
To train them is my cause
I will travel across the land
Searching far and wide
Pokemon to understand
The power that`s inside
Pokemon! it`s you and me
I know it`s my destiny,
Pokemon! Oh you`re my best friend
In a world we must defend
Pokemon! a heart so true
Our courage will pull us through,
You teach me and I`ll teach you,
Pokemon! gotta catch`em all
Every challenge along the way
With courage I will face.
I will battle every day
To claim my rightful place.
Come with me,
The time is right,
There`s no better team.
Arm in arm we`ll win the fight!
It`s always been our dream!
Pokemon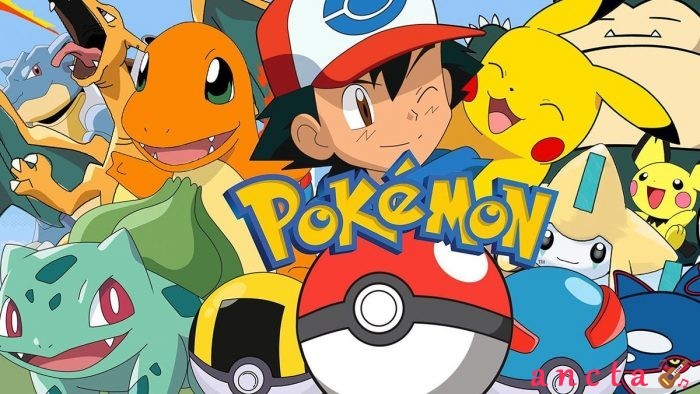 Pokémon is a series of video games developed by Game Freak and published by Nintendo and The Pokémon Company as part of the Pokémon media franchise.
Related Ringtones
https://www.ancta.com/wp-content/uploads/2022/11/zelda-2.mp3
https://www.ancta.com/wp-content/uploads/2022/10/mortal-kombat.mp3
https://www.ancta.com/wp-content/uploads/2022/10/cyberpunk-2077.mp3
https://www.ancta.com/wp-content/uploads/2021/10/legend-of-zelda.mp3
https://www.ancta.com/wp-content/uploads/2021/04/animal-crossing-ringtone-download.mp3
https://www.ancta.com/wp-content/uploads/2021/03/metal_gear_codec.mp3
https://www.ancta.com/wp-content/uploads/2021/03/metal-gear-solid-2.mp3
https://www.ancta.com/wp-content/uploads/2021/01/super-mario-3.mp3
https://www.ancta.com/wp-content/uploads/2021/01/super-mario-death.mp3
https://www.ancta.com/wp-content/uploads/2021/01/super-mario-1-up.mp3
https://www.ancta.com/wp-content/uploads/2021/01/mario-electro-remix.mp3
https://www.ancta.com/wp-content/uploads/2021/01/super-mario-world.mp3